[EXA] CISCO 10G XFP-10GLR-OC192SR=, 10km
싱글모드 호환 광모듈
PART NO: EXA-10G-89D10-CIS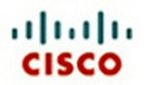 시스코, 10Gb/s 10km 10GBASE-LR/LW,10G Fibre Channel, XFP Transceiver, Duplex LC, (1310nm), DFB LD, Single mode
Features:
² Support multi protocol from 9.95Gb/s to 11.3Gb/s
² Hot pluggable 30 pin connector
² Compliant with XFP MSA
² Transmission distance of 10km over Single mode fiber
² 1310nm DFB laser transmitter.
² Duplex LC connector
² 2-wire interface for management and diagnostic monitor
² XFI electrical interface with AC coupling
² Single power supply voltages : +3.3V
² Temperature range 0°C to 70°C
² Power dissipation: <1.5W
² RoHS Compliant Part
Applications:
² 10GBASE-LR/LW Ethernet
² SONET OC-192 /SDH
² 1200-SM-LL-L 10G Fibre Channel
² Other optical links
Description:
EXA-10G-89D10 Small Form Factor 10Gb/s (XFP) transceivers are compliant with the current XFP Multi-Source Agreement (MSA) Specification. They comply with 10-Gigabit Ethernet 10GBASE-LR/LW per IEEE 802.3ae and 10G Fibre Channel 1200-SM-LL-L. Digital diagnostics functions are available via a 2-wire serial interface, as specified in the XFP MSA.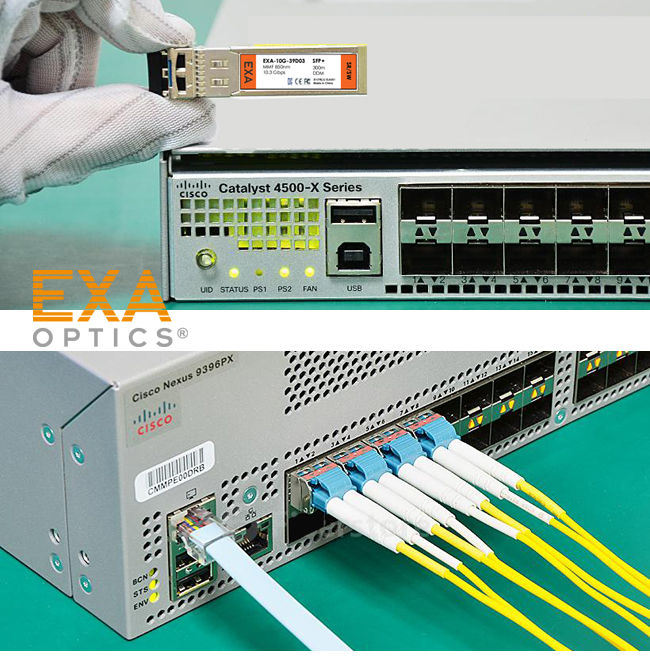 *외관은 변경될 수 있습니다.