현재위치 :

HOME

>

무선랜-유무선공유기,AP,브리지,무선랜카드,POE,무선CF,SD,NAS,스마트폰용,무선분석기,스펙트럼분석

> 무선랜 PCMCIA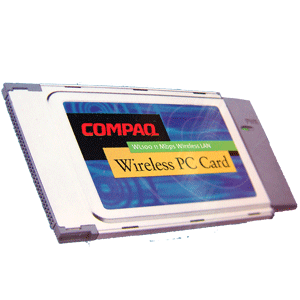 프리즘 인터실칩 채용으로 윈도우즈, 리눅스, PPC계열, CE계열 모두 잘 지원합니다.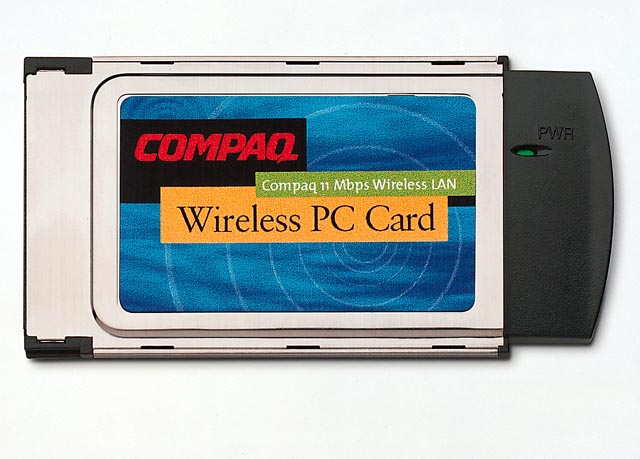 ↗ 월드 베스트 모델의 미려한 디자인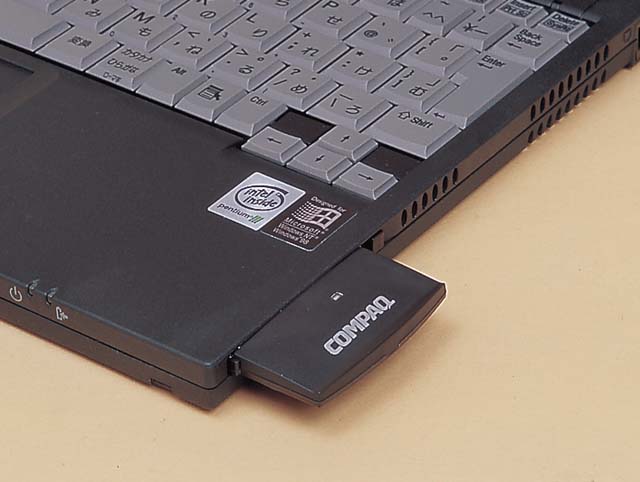 ↗ 노트북에 장착한 모습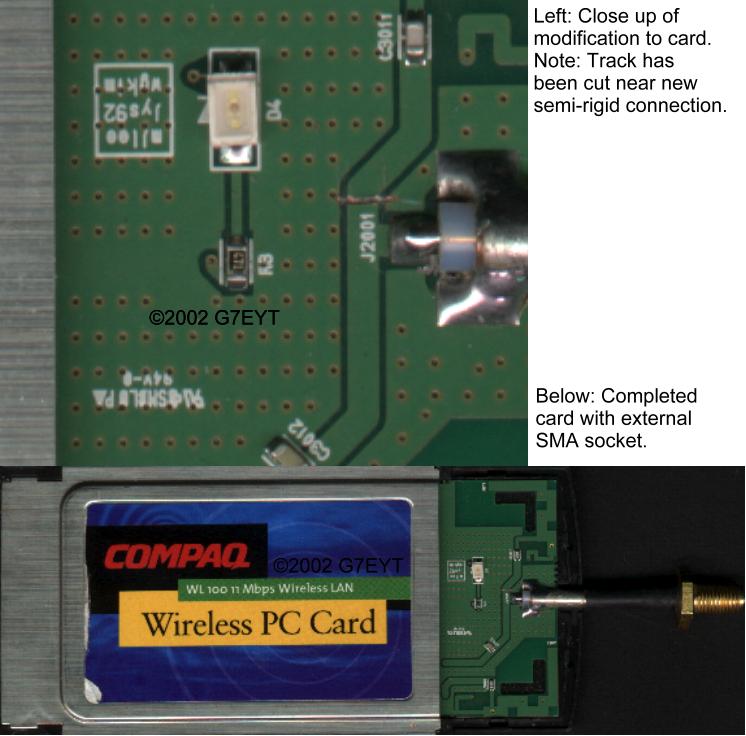 ↗ 안테나를 연결하도록 개조한 모습



This is an excellent card. Jornada 720 users can use Compaq Pocket PC 2000 drivers from http://www.compaq.com/support/files/handhelds/us/download/9531.html as they do work with the Jornada 720. Under these circumstances the WL100 uses channel 6 as standard but this version of the client manager (WL100STA.exe from service pack SP16044a) will give an error on installation and/or boot up.

However if you load the WinCE 2.11 drivers from service pack SP15585 they are fully functional with the J720 and give excellent Client Management facilities. Refer to the details above to see true signal level and quality displayed in real time, an example of the encryption key + profile editing tool and SSID network/card details.

Compaq have recently added a new client card to their wireless range. This being the WL110. The new card is obviously a re-badged Orinoco card and will address that later. I use the WL100 PCCard in my W2K server with WL300 Software Access Point. No additional boxes required ! There is no external antenna socket on this card.

Compaq Drivers for this card in SP15585.

Output Power: 100mW max Power Consumption: 3.3v - 185mA
Compaq WL100 11 Mbps
Wireless LAN PC Card Specifications
Standards Compliance

PC Card (PCMCIA) Type II

IEEE 802.11b High Rate Direct Sequence Spread Spectrum

Backward compatible with IEEE 802.11

ETS 300 328 and ETS 300 826; CE Mark; FCC Part 15C, Section 15.247

Supports all major networking standards including: TCP/IP, IPX, NetBEUI




| | |
| --- | --- |
| Security | 128-bit Wired Equivalent Privacy (WEP) Data Encryption |
| Radio Device | Frequency Range: 2.4 - 2.483 GHz |
| | Supported bit rates: 11 Mbps, 5.5Mbps, 2Mbps, 1Mbps |
| Transmit power | 100mW maximum |
| Antenna System | Integrated dual diversity antenna |
| Power Consumption | 185mA maximum (transmitting) |
| Mechanical | Dimensions: 105 x 54 x 5 mm |
| Environmental | Temperature Range: 0 - 40 C operating temperature |
| | Humidity 95% (non-condensing) |
| Site Survey Utility | Measures signal strength to aid in access point placement |
| Operating System Support | Windows 95, Windows 98, Windows NT 4.0, Windows 2000, Windows CE (processor-specific) |

고객님 결재 완료 확인후
1~3일 이내 전국(도서지방제외)으로 택배를 통해서 배송됩니다.
교환 및 반품은 배송 후 14일 이전에 가능합니다.

제품 이상이 아닌 경우는
제품을 개봉하지 않은 재판매가 가능한 상태이어야 하며,
저희 고객센타(전화:02-716-3799)로 연락을 주시면 신속히 처리를 해 드리겠습니다.

환불의 경우 신용카드 결제시는 신용카드 취소를
온라인 입금인 경우, 주문자 계좌번호를 알려주시면 3일내로 입금처리해 드립니다.
***중요공지***
wirelesscafe.co.kr 이외의 도메인으로 접속한 경우에는 결제시
아래 그림과 같이 보안오류가 발생하오니,다시 wirelesscafe.co.kr 로 재접속후
구매를 진행하여 주십시요.